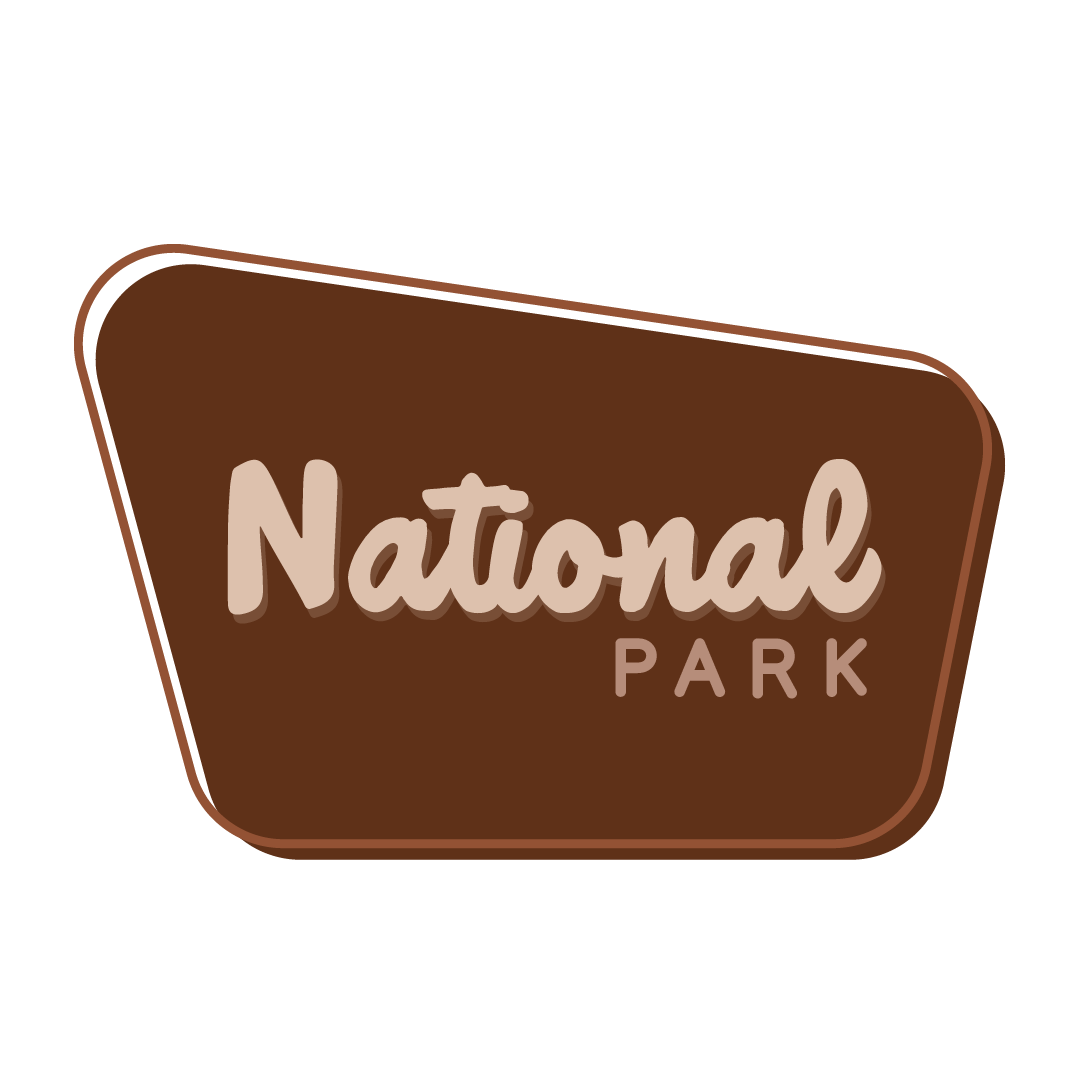 About Otter Creek Trail
For those seeking an accessible hiking experience in the Platte Plains Trail complex, the Otter Creek Trail loop beckons as an ideal choice. Designed with beginners in mind, this picturesque trail spans a length of 4.6 miles, guiding adventurers along a meandering path that winds through enchanting forests and picturesque fields adorned with vibrant wildflowers. For the mindful hiker, about a mile in, you will see an unmarked small trail that goes to the right; it leads you to a natural spring. As you traverse this delightful trail, be sure to pause and relish the splendid vistas of serene Otter Lake that unfold before you. These captivating views are not to be missed, providing an opportunity to immerse yourself in the natural beauty of the surroundings.
This is in the national park, so bring your park pass.
Otter Creek Trail Slideshow