Summer Events & Festivals
Fall Events and Festivals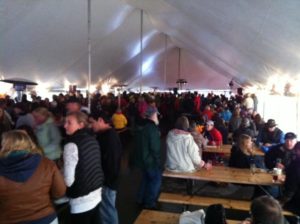 The Empire Hops Festival is an annual event taking place in October in the Village of Empire, Michigan. This festival celebrates local brewing. The festival features live music, local craft beer and ciders, and food vendors. It is a great way to enjoy time with family and friends.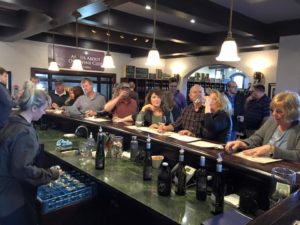 Start your holiday festivities early with the Leelanau Peninsula Wine Trail's Toast the Season wine event in November! Enjoy 1.5oz pours of hand-selected wines with delectable food pairings at all participating wineries, plus "Cork Cash" redeemable at any winery. Plus, bask in the holiday lights during the annual Lights over Leelanau event. Don't miss this incredible food and wine experience!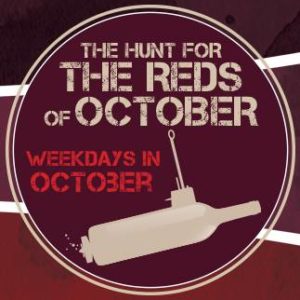 In October, The Hunt for the Reds of October wine event offers stunning scenery and red wine tastings hand-selected by the winemakers themselves. Enjoy the vibrant autumn colors of the Leelanau Peninsula Wine Trail. Reservations are highly recommended to fully experience all the event has to offer.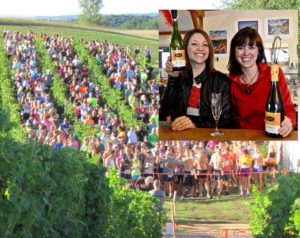 Harvest Stompede
This annual weekend features a spectacular race through Leelanau's vineyards followed by a self-guided wine tour along the Leelanau Peninsula Wine Trail. The tour takes place from 11:00 am to 6:00 pm on Saturday and 12:00 to 5:00 pm on Sunday. Tickets are $40 and include a souvenir wine glass and a special wine pour and food pairing at each of 23 participating wineries along the Leelanau Peninsula Wine Trail.
Winter Events & Festivals
Spring Events and Festivals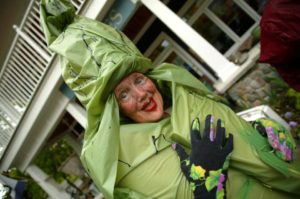 The lakeshore village of Empire greets the arrival of asparagus season (Mid May) with a 5K run, a recipe contest, games, a parade, food and – of all things – an annual oral poetry contest for the best "Ode to Asparagus."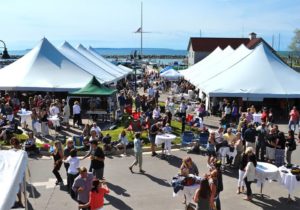 Leland Wine and Food Festival
Held during early June, enjoy tasting local award-winning wines from 12 Leelanau Peninsula wineries & 1 local brewery, delicious specialties from 8 local vendors while soaking up beautiful views of Lake Michigan and the Manitou Islands from Leland Harbor. 'Come & Go' re-entry wristbands allow you to explore beaches, unique shops, galleries and Historic Fishtown, and then return for more festival fun. Live Music plays all day.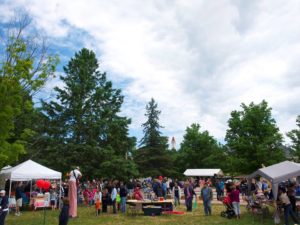 Colantha Walker Dairy Festival
Held during Mid-June, the festival is a free, family-friendly festival in celebration of Traverse Colantha Walker, the most famous cow in town! Pancake breakfast, live music, farmers market, arts & craft market, kids' activities, food & drinks, a memorial parade to Colantha's headstone, the Great Grilled Cheese Grill-off, and MORE!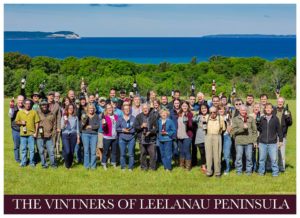 Enjoy delicious wine and food pairings at 23 wineries along the wine trail. Held around the 1st weekend in May participants take a self-guided tour by visiting the tasting rooms in any order on Saturday from 11:00 to 6:00 pm and Sunday from noon to 5:00 pm. Tickets are limited and typically sell out.