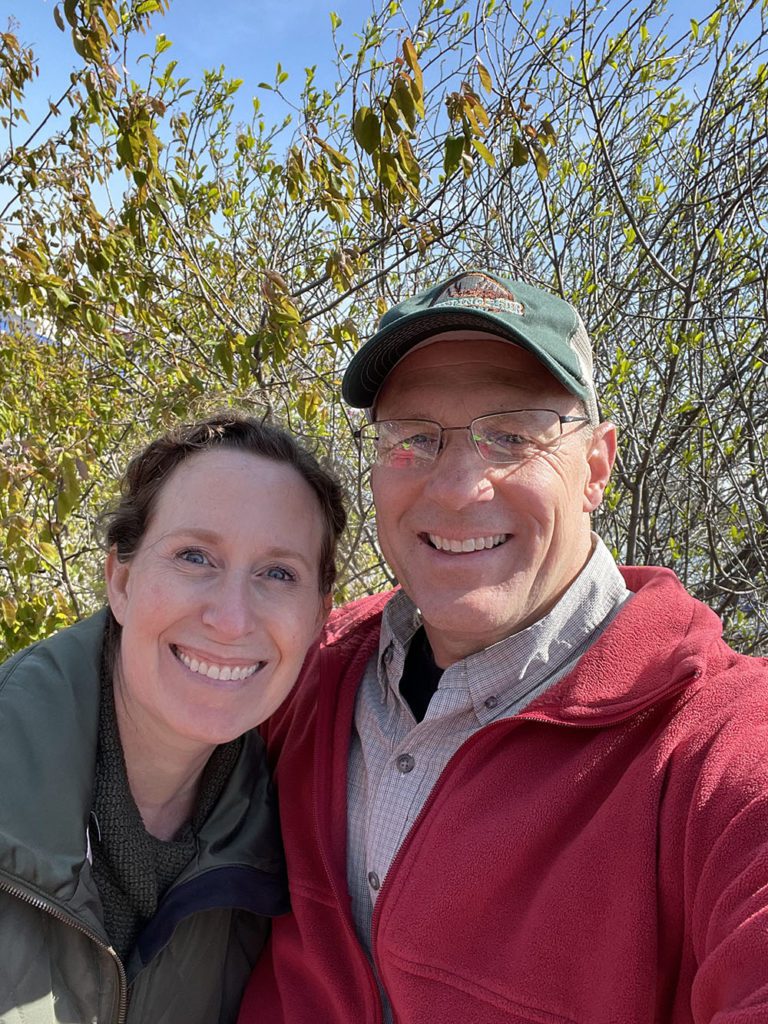 Steve & Leah Bechtol
Your Hosts
Our family has enjoyed vacationing in the Sleeping Bear Dunes area for many years. When we found Sleeping Bear Resort, we fell in love with it, and with Lake Ann and all its charm. We are excited to share this love for Sleeping Bear Resort with our guests by providing an impeccable accommodation experience in one of the most sought-after vacation destinations in the Midwest.
Our family loves everything the Traverse City, Benzie County, Leelanau Peninsula, and Sleeping Bear Dunes region offers. From skiing at Crystal Mountain to hiking the dunes, this is the perfect place to make memories that last a lifetime. We look forward to helping your family create lasting memories and experiences during your stay at Sleeping Bear Resort!
Stephanie
Property Management
Stephanie is our Property Manager here at Sleeping Bear Resort. She is available by phone or email to assist you in making new reservations, answer any questions, and help you plan your stay with us.
Stephanie has been in charge of Housekeeping at Sleeping Bear Resort since 2012. We are fortunate to have her on our team. The most common comment we receive from our guests is how clean the cabins are! Stephanie has spent over 20 years in the hospitality industry and has that attention to detail that sets Sleeping Bear Resort apart.
You may see her frequently around the property during your stay; feel free to let her know if you need anything.
Call Stephanie: 231-642-7000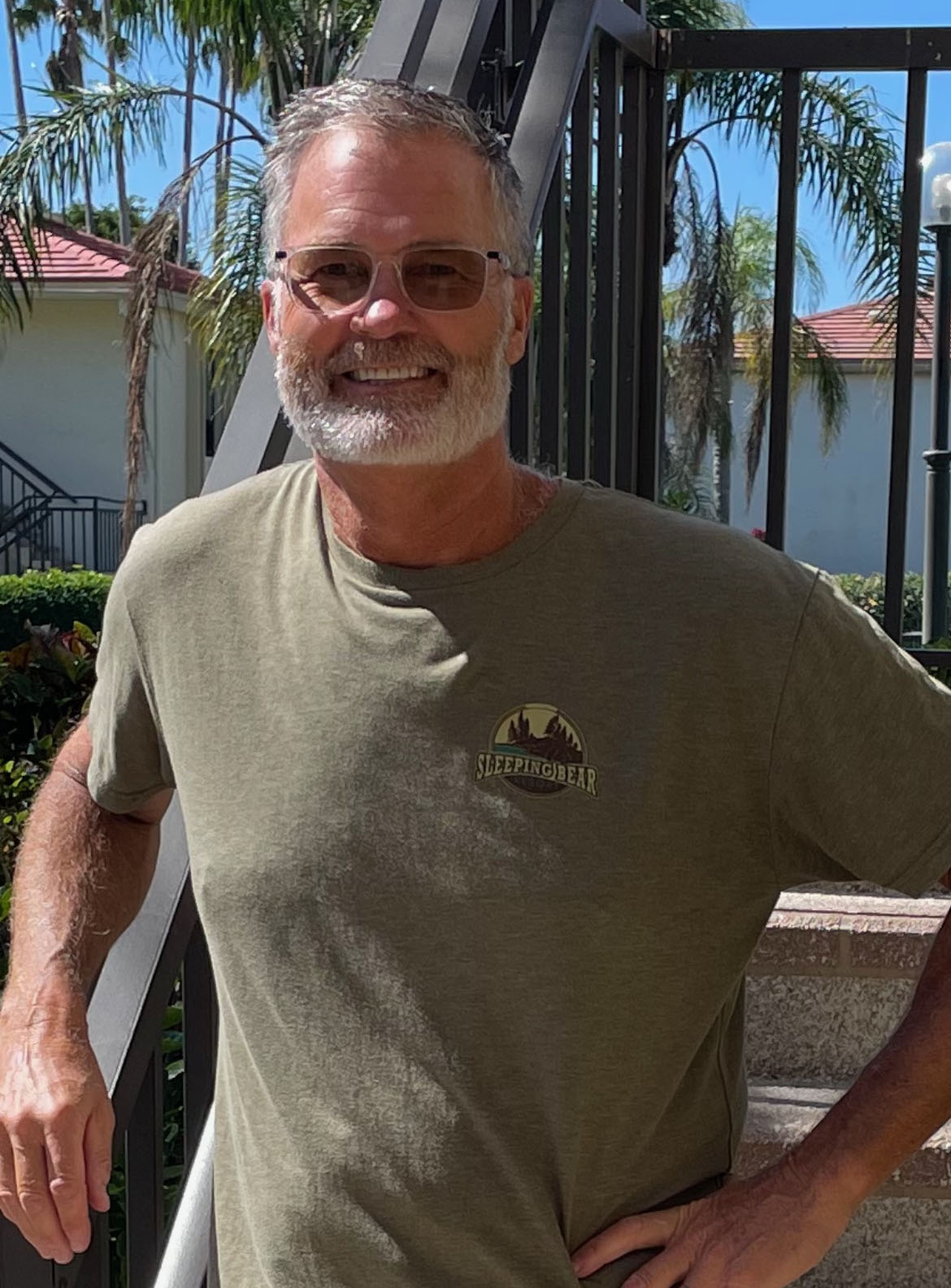 Tom
Grounds, Maintenance, & Repairs Manager
Tom is a retired middle school administrator as of June 2019. He, his wife Shelli, and their two children have been vacationing in Lake Ann since 1991, and Tom has been involved with Sleeping Bear Resort since 2012. After retiring in 2019, Tom and his wife Shelli are now permanent residents of the Lake Ann area. If you need ideas on things to do or restaurants to try, Tom is available to offer local recommendations!
Tom oversees all groundskeeping, repairs, and maintenance issues at the resort. He likes to keep busy, so if you find anything that's in disrepair or not working properly, please give him a call. You will also see him around the property frequently during your stay with us, so please feel free to let him know if you need anything.
Call Tom: 810-334-3698
Take a Tour of Sleeping Bear Resort Before Booking
Schedule a Property Tour Today!
Make an appointment to take a tour of our resort before booking your next Northern Michigan vacation by contacting us via email or phone.
Contact Us