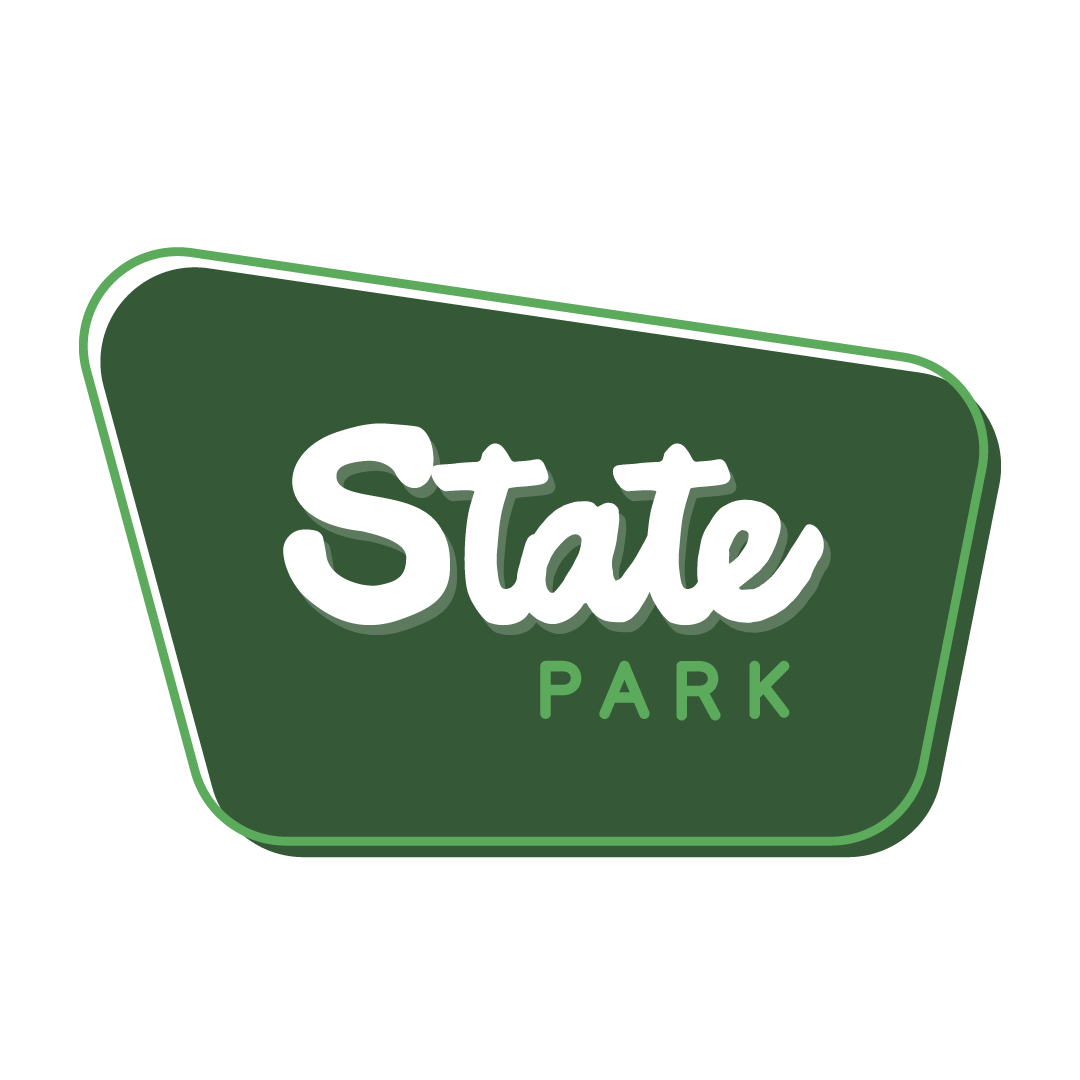 About Lake Ann Pathway
The Lake Ann Pathway is a popular trail, not too far from the Village of Lake Ann. It is composed of two main loops; the main parking area is next to a 1.8 mile loop that runs through the state forest campground, along the Platte River and Ann Lake. The 3.6 mile loop on the west side of Reynolds Rd is considered to be a more difficult and hilly course, and is thus not recommended for novice cross country skiers. It includes a few small loops that go by Mary's Lake, Shavenaugh Lake, and the Platte River.
Most people park at the campground parking lot and cross the road to use the longer trail loops.
Lake Ann Pathway Slideshow