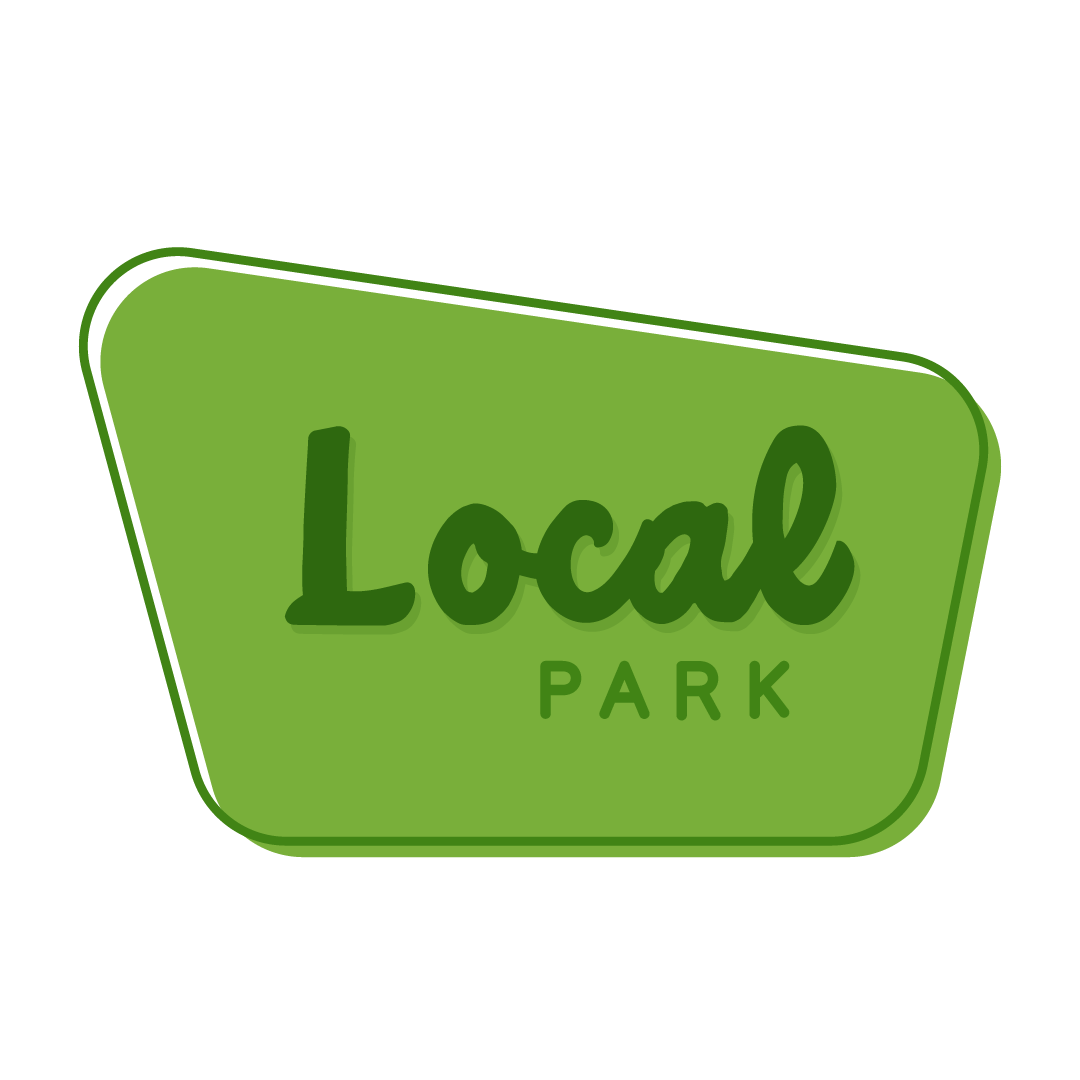 About Frankfort Beach
Frankfort Beach is spacious and inviting, with plenty of room to spread out and enjoy the scenery. There is a pier going out to the Frankfort Light. You can walk out to the light depending on the wind and waves. Speaking of waves, the pier helps create waves that draw freshwater surfers to this beach. This is also a favorite beach to watch the 4th of July fireworks.
The beach is within walking distance of downtown Frankfort, a charming little village that is bustling with activity during the summer. You will find plenty of restaurants and activities in Frankfort to make for a great day.