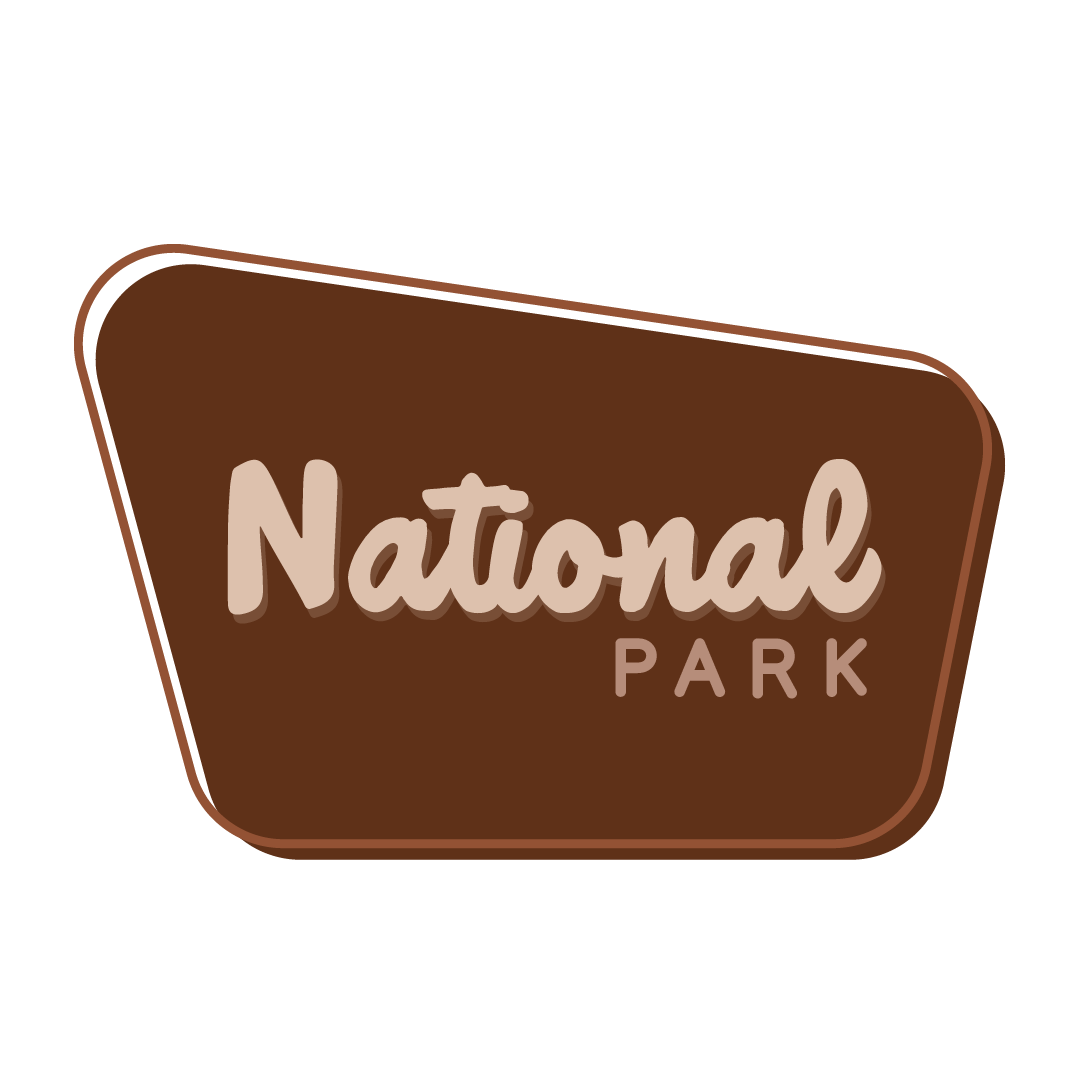 About Esch Road Beach
Nestled within the Sleeping Bear Dunes National Lakeshore lies the beautiful Esch Road beach. It is just 3 miles south of Empire along the scenic M22, this beach offers views of Empire Bluffs and enjoyment of the Otter Creek tributary spilling into the waters of Lake Michigan. To access the beach, venture west on Esch Road for approximately a mile until you arrive at the parking area at the road end.
There is a paved parking lot and a pit toilet available. This is part of the national park, so bring your park pass.
Esch Road Beach Slideshow